Consultations Regarding Cloud Solutions
Are you considering transferring your infrastructure or applications to the cloud? Are you evaluating the advantages of this solution, benefits and possible disadvantages it presents?
We will design for you the ideal configuration for your current and future planned architecture, which will be operated in the cloud environment. We personalize the benefits and recommend the necessary security measures for operating your system in the cloud. We will also prepare the corresponding costs comparison.
Cloud Development
If you decide to use cloud to operate your systems, we will help you create the optimum virtual infrastructure and implement the necessary security measures.
We will custom-design the user administration model in order to secure non-stop operation of services in the required quality. Furthermore, we will help you with the installation of the necessary products and securing their availability.
Cloud Operation and Monitoring
We can agree on your entrusting the operation of your solutions in the cloud to us. If you are interested, we provide certified specialists, who will ensure the operation and monitoring of infrastructure in the cloud.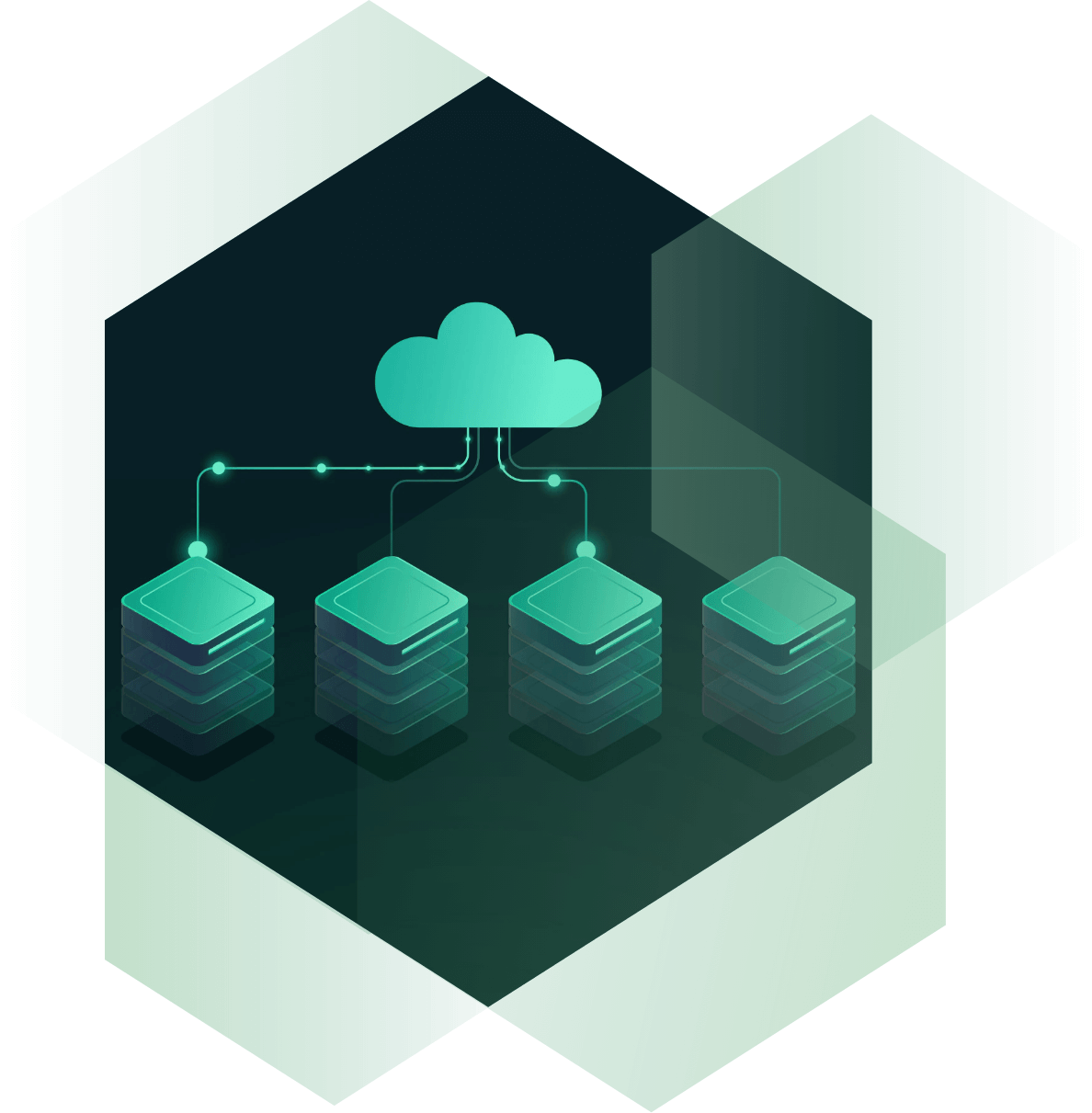 Advantages of Cloud Solutions
Variable costs model and minimization of input investments
Optimized software and infrastructure license model
Lower IT operating costs
Unlimited scalability and flexibility depending on load and current needs of your business
Immediate availability of state-of-the-art technologies with an emphasis on innovations
Read an article from our CDO about the advantages of the cloud and what the cloud has to offer: